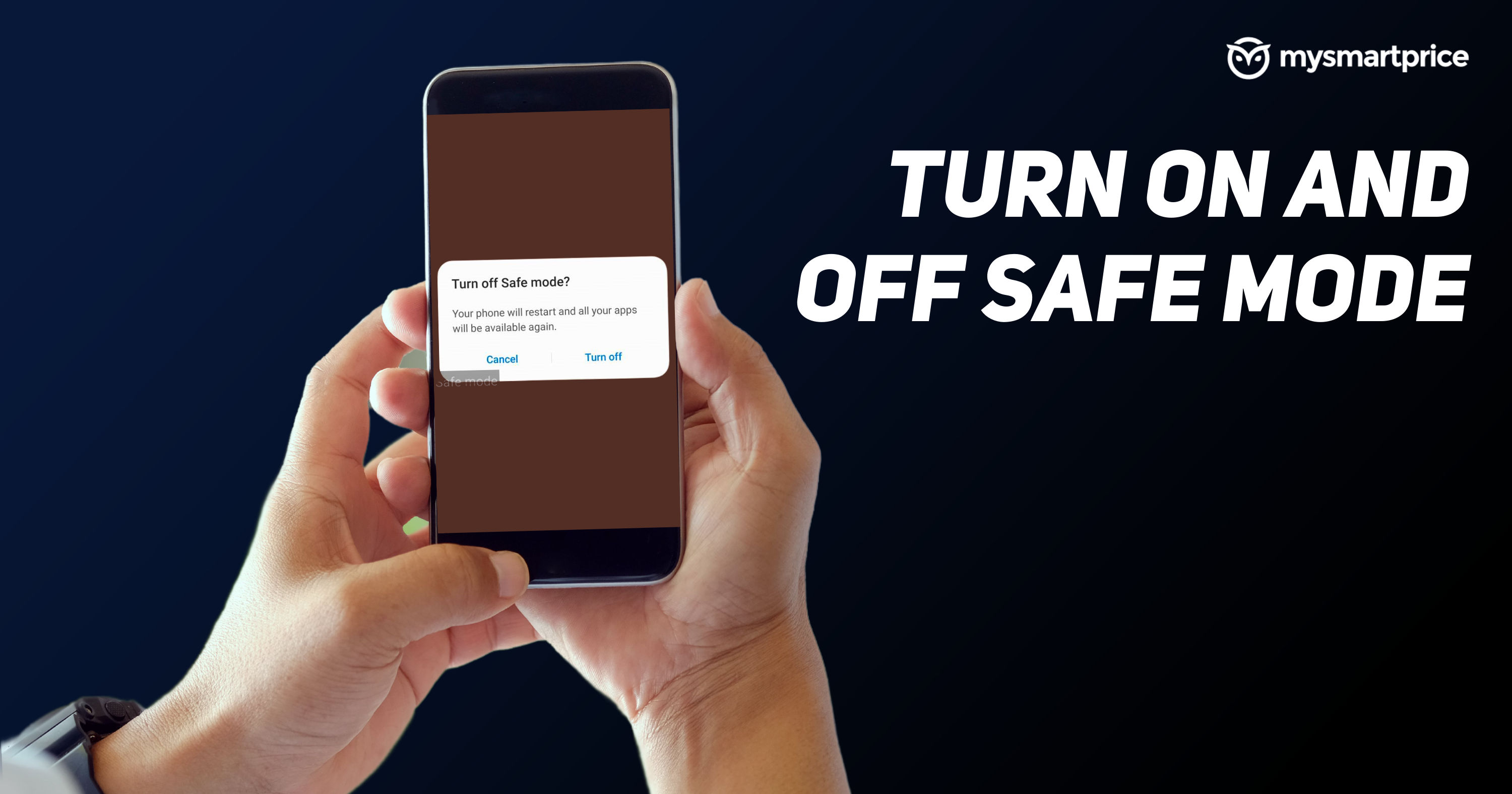 Safe mode on Android can be a lifesaver when your device is acting up, but it's equally important to know how to turn it off once the issue is resolved. In this continuation, we'll explore the various methods to disable safe mode on your Android device.
Volume Down + Power Button during Boot: This method is commonly used on individual smart devices like Samsung Galaxy smartphones. To exit safe mode using this method:
Power off your Android phone or tablet.
Remove the battery and SIM card (if applicable).
Wait for at least 2 minutes to ensure a complete power cycle.
Reinsert the battery and SIM card.
Power on your device and check if the problem has been resolved.
Automated Boot Up: Some Android devices are programmed to automatically boot into safe mode when they encounter issues during startup. If you have a Google Pixel, Pixel XL, Nexus device, or any other stock Android smartphone or tablet, follow these steps:
Press and hold the Power button.
Tap and hold the "Power off" option on the screen.
When the "Reboot to safe mode" prompt appears, tap "OK."
Your device will restart, and you will see "Safe Mode" displayed in the bottom left corner.
Clear App Data and Cache: If you suspect that a particular app is causing the issue, but you don't want to uninstall it, you can try clearing the app's cache and data:
Go to your device's "Settings."
Find and tap on "Apps" or "Applications."
Locate the problematic app and select it.
Choose either "Clear cache" or "Clear data."

Clearing the cache removes temporary files.
Clearing data erases personal preferences, including login credentials and settings.
Uninstall Recently Installed Apps: If the problem started after installing a new app, consider uninstalling it to see if it resolves the issue. Follow these steps:
Open "Settings" on your Android device.
Navigate to "Apps" or "Applications."
Find and select the recently installed app.
Tap "Uninstall" and confirm the action by tapping "OK."
If your device still boots up in safe mode after uninstalling the recent apps, repeat this process with any other recently installed apps that may be causing the problem.
Factory Reset (Last Resort): If all else fails, a factory reset may be necessary. Keep in mind that this option erases all data on your device, so make sure to back up your important information before proceeding. To perform a factory reset:
Go to your device's "Settings."
Navigate to "Backup & reset."
Tap "Factory data reset."
Confirm the action by selecting "Reset phone."
By following these methods, you can exit safe mode on your Android device and return it to its normal operation. Remember that safe mode is a useful diagnostic tool, but it's best used as a temporary troubleshooting measure. If your device consistently boots into safe mode, even after trying these steps, it may be necessary to seek professional assistance or consider a more in-depth analysis of the underlying issue.